your life can change dramatically. You or a loved one may be diagnosed with cardiac disease that can deeply impact your life. There may be many new challenges such as; doctor's appointments, difficult decisions, need for additional support, significant lifestyle changes, and feelings of being overwhelmed, confused, depressed, and/or anxious.
Your next step is to receive support and guidance in this life changing experience. By engaging in health and wellness coaching you can minimize and manage the impact and challenges of heart disease. Call for a free initial consult to discuss how health and wellness coaching can help you.
H

ow 
W

ill

Y

ou

N

avigate

Y

our

J
ourney

?
Whatever your cardiac diagnosis is, your journey will be like no other and your experience is as individual as you. The assistance you receive should be designed specifically for your needs and challenges. Together we will explore and build on your strengths,  increase your knowledge  of choices, identify helpful resources, and work towards your vision of optimal health and wellness. 

Y

ou

W

ill

N

ot

O

nly

D

iscover

Y

ou

A

re

M

ore

T

han

Y

our

D

iagnosis, 
Y

ou

W

ill

E

volve

T

o

B

ecome

T

he

B

est

V

ersion

O

f

Y

ourself.​​
Heart's Content Health and Wellness Coaching specializes specifically in heart disease. I have fifteen years experience working as a therapist, behaviorist, and life coach.
I have identified the needs not met by  traditional medicine through my personal experiences and experiences shared by others and designed a company to meet those needs.  Heart's Content works in conjunction with your medical provider to offer support and address challenges associated with heart disease. You will receive comprehensive and
personalized guidance, support, and encouragment every step of the way to help reach your visions of health and wellness and......
Live to your heart's content! ​​​​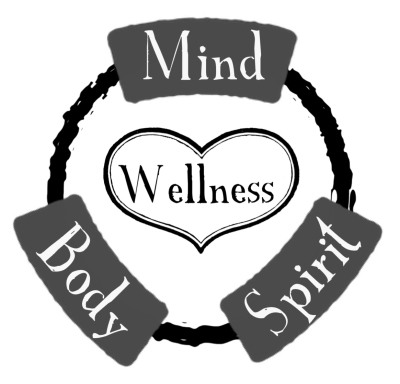 A health & wellness newsletter that educates about health and wellness choices related to cardiac disease.

Please send me The Heart's Content Newsletter.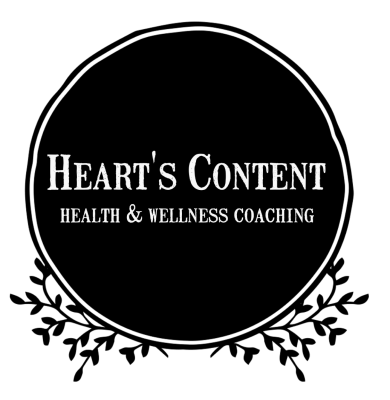 Providing holistic health & wellness coaching in conjunction with traditional medical cardiac care to completly meet your personalized health and wellness visions.
 - Micro-Coaching
- Group Coaching                                    

- Peer Support Groups
- Business Coaching                                  

B

arbara

A

.

P

erry

-

C

ase

M

.

E

d
[email protected]
www.heartscontentcoaching.org
​
C

all for
a free initial consult !
L

ive to your heart's content!
Y

-How do I develope a positive and effective working relationship with my physician?

-What happens when I or a loved one is asked to change a lifestyle, career, or a life path? 

-How can I communicate need for support? 

-How do I process information and emotions following a cardiac diagnosis?

-How do I meet needs not met in traditional medical settings?
​
-How do I and my loved ones make life changing decisions about treatment options and surgical intervention?

-What lifestyle changes can I make for a better quality of life?

-Where does support come from when life changing decisions need to be made? 


-If I am the one supporting a loved one, who is supporting you?

-Are there resources that can support me and my family?

​

www.heartscontentcoaching.org